The Kindness Machine, Now Available!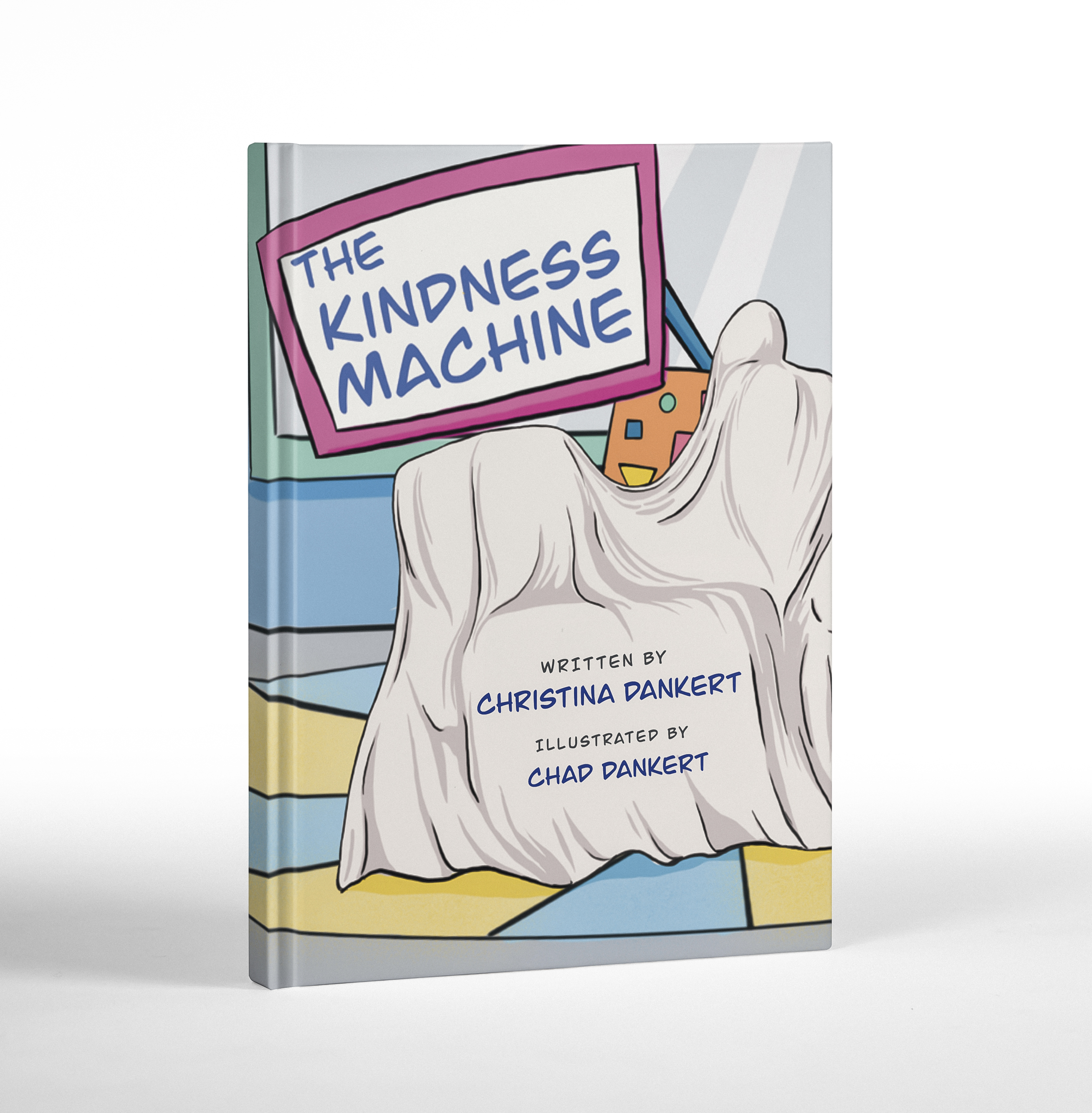 The World Needs More Kindness!
There's a mysterious new machine in Mr. Wilson's second-grade class. Instead of grownups telling children to "make good choices" and "be kind," this special machine shows the students exactly what they can do to bring kindness to their classroom and into their own heart! But what happens when it's time to leave school? Mr. Wilson lets his class in on a secret that they have their very own Kindness Machine inside them to spread kindness wherever they go!

The Kindness Machine is available in hardcover, paperback and ebook. Sold to the trade by Pathway Book.

Visit Purple Butterfly Press on Instagram for a chance to win a print copy of the book.

Get your copy of the book today!