Now Available: ARCs of The Crystal Beads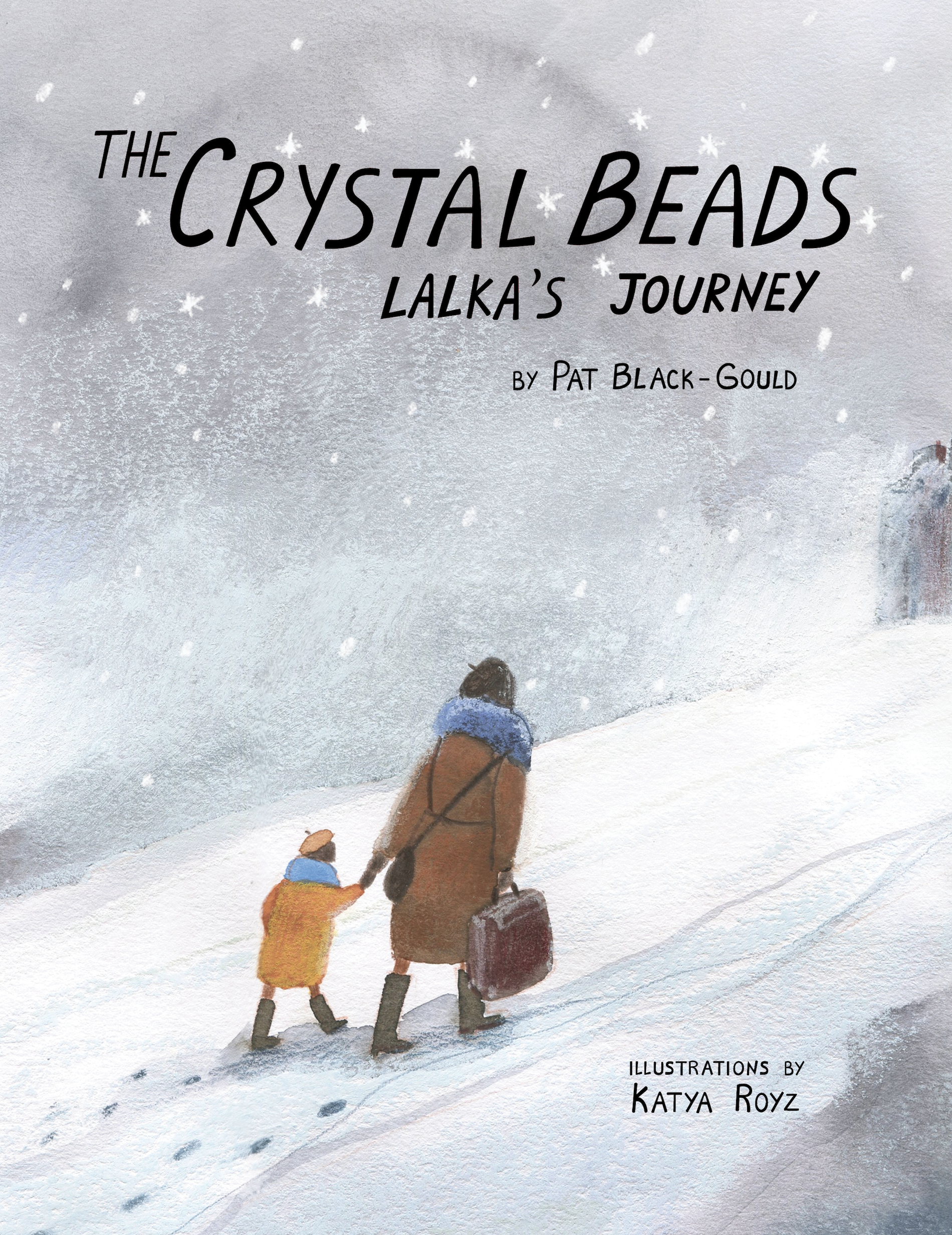 This picture book, beautifully illustrated by Katya Royz, is loosely based on a true story. Although told through the eyes of a young girl, the book is written for readers of all ages. It also contains two study guides. One is for children, parents, and teachers. The other is for adults who may gather in places of worship, book clubs, and small groups. Discussion topics include themes of compassion, empathy, and diversity.
Advance review copies can be downloaded from
BookFunnel
.