The Crystal Beads Featured on JBC's Website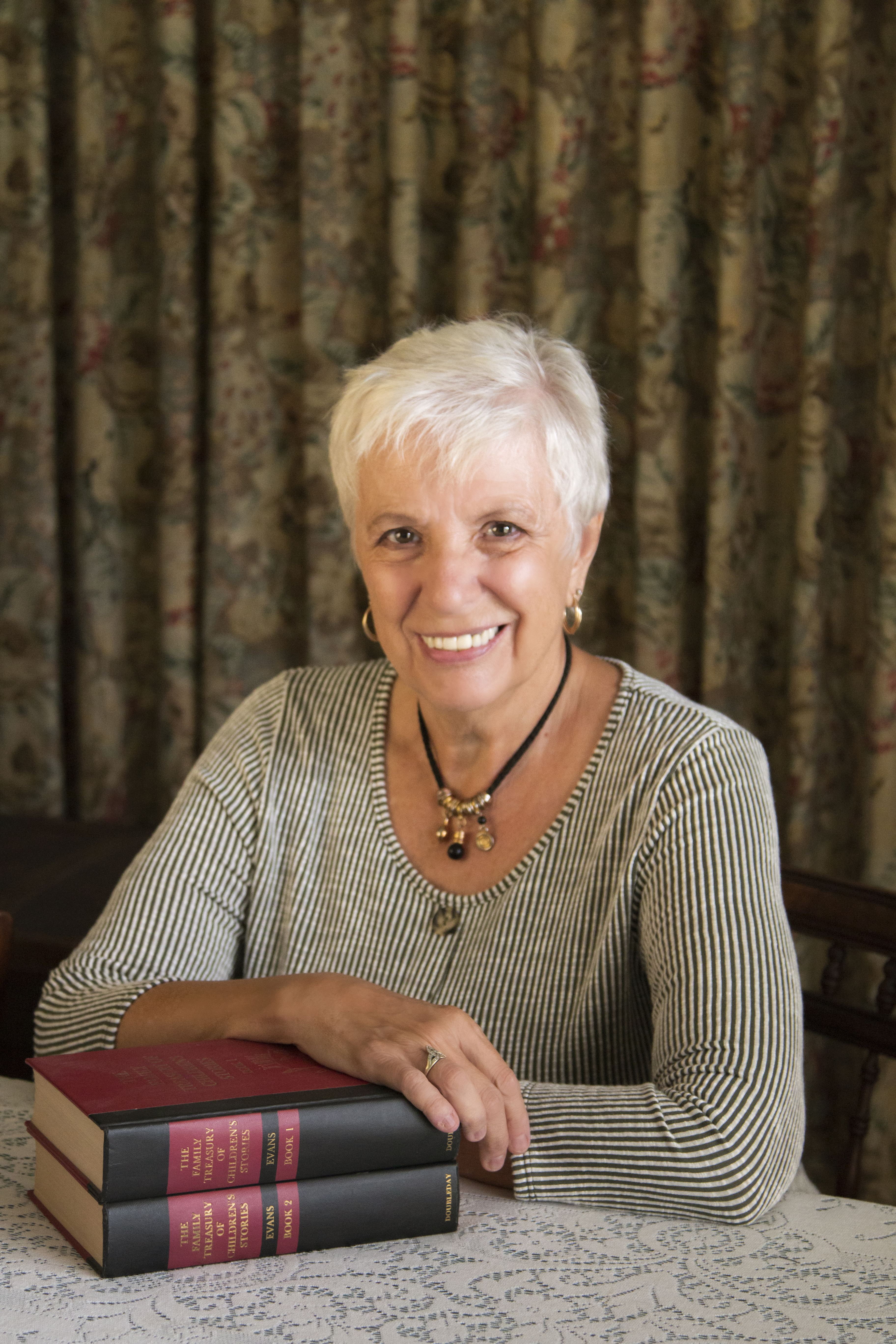 After a extensive application and review process, Pat was invited to be featured alongside such notable authors as Helene Wecker, Jean Hanff Korelitz and Jean Meltzer in the Jewish Book Council's speaker guild. To book Pat as a speaker, contact Suzanne Swift at suzanne@​jewishbooks.​org.
About Pat Black-Gould:
Pat Black-Gould is a psy­chol­o­gist and an award-win­ning author and play­wright. Her work has appeared in lit­er­ary jour­nals and antholo­gies. Her children's book,
The Crys­tal Beads
, was first pub­lished as a short sto­ry. It won first place hon­ors in both a state and nation­al com­pe­ti­tion. Pat was also a director/​producer of sum­mer stock the­ater and a mur­der mys­tery din­ner the­ater company.
About The Crystal Beads, Lalka's Journey
In 1939 Poland, a young Jew­ish girl is asked by her moth­er to give up her prized pos­ses­sion — a Star of David neck­lace giv­en to her by her father short­ly before he died. In exchange, the moth­er hands the girl a rosary and teach­es the child to play a game. As the Nazis invade the coun­try, the moth­er places her daugh­ter in the hands of nuns at a con­vent school, whose com­pas­sion also puts them at risk. The child then faces a ter­ri­fy­ing encounter with Nazis who con­front her iden­ti­ty. The lit­tle girl then recalls the game taught to her by her moth­er. This book was inspired by a true sto­ry. Although told through the eyes of a young girl, it is writ­ten for read­ers of all ages. It con­tains two study guides. One guide is for chil­dren, par­ents, and teach­ers. The oth­er is for adults who gath­er in places of wor­ship, book clubs, and small groups.