Pat Black-Gould on PBS!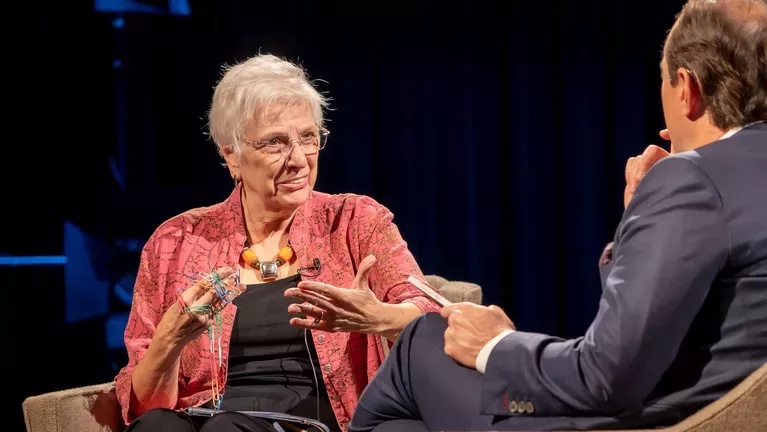 We were so thrilled to see Pat on TV! She was interviewed by Jeff Weeks about her book,
The Crystal Beads
and the story behind the book. It was a great conversation. You can watch the whole interview at
https://www.pbs.org/video/dr-pat-black-gould-nalk7o/
Purchase your copy of
The Crystal Beads
today!