Redefine Fairytales with Princess Monroe!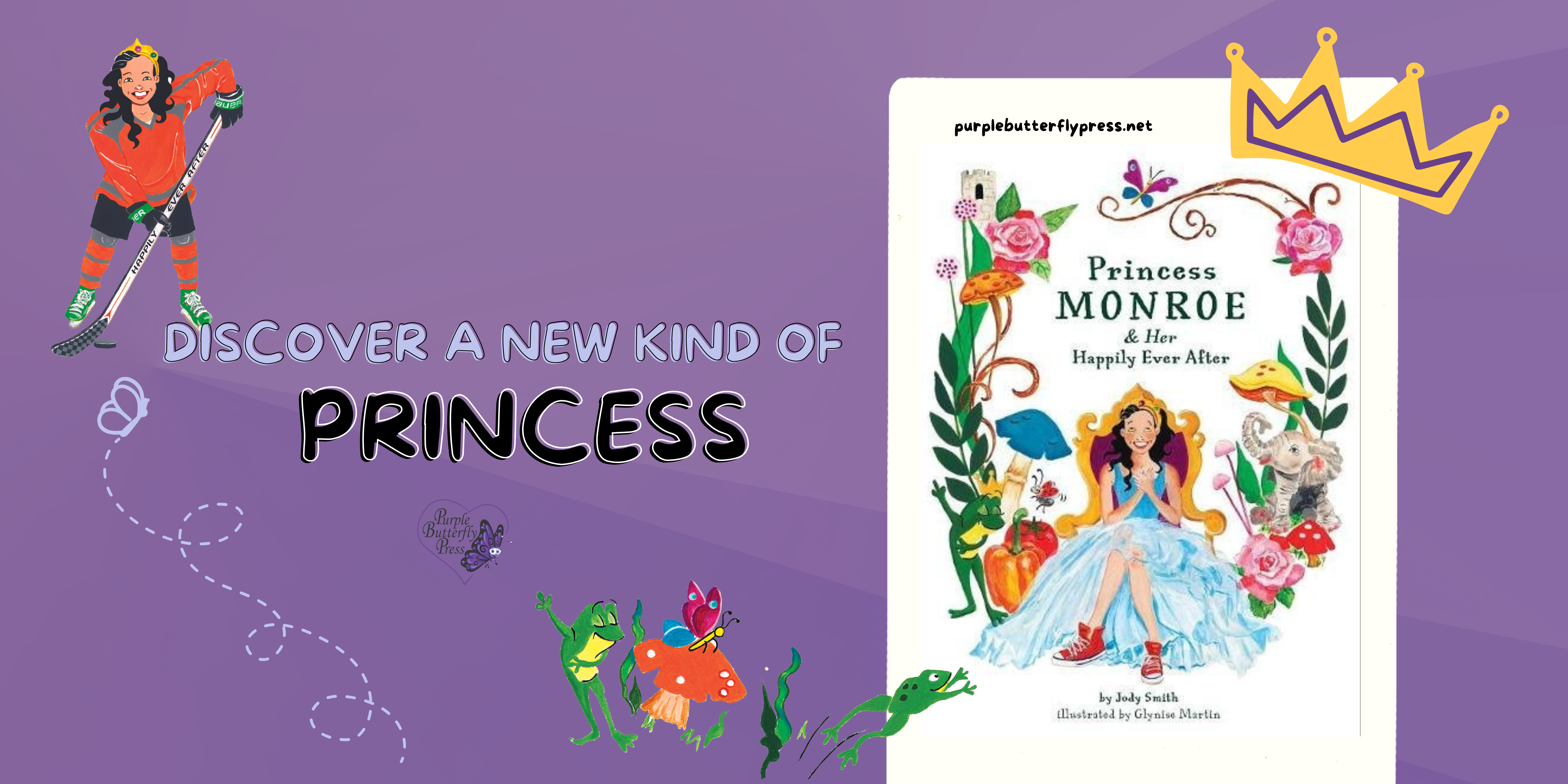 Discovering a New Kind of Princess
Princess Monroe introduces us to a refreshing perspective on royalty. This captivating tale follows the journey of Princess Monroe, a young royal who is not content with waiting around for a prince to come to her rescue. She's a trailblazer who thrives on discovery, learning, and forging her own unique path in the world. While her Queen Mom might have other ideas about finding a prince for her daughter, Monroe proves that she can achieve anything she sets her mind to.
As the story unfolds, Monroe's actions and determination start to reshape her mother's perception. The narrative masterfully navigates themes of empowerment, resilience, and fearlessness, highlighting Monroe's intelligence and strength as she faces challenges head-on.
A Celebration of Empowerment
At the heart of Princess Monroe lies a powerful celebration of girlhood and the strength that resides within young individuals. Jody Smith skillfully crafts a narrative that demonstrates the importance of believing in oneself and the ability to carve out one's destiny. Monroe's character exemplifies the qualities of a modern-day heroine—curious, courageous, and unafraid to defy conventions.
September Exclusive Offer
To make this journey even more enticing, we're excited to announce a special offer for the month of September. You can now own a piece of Monroe's world with a discounted price of $5 off the hardcover edition and $3 off the softcover edition of Princess Monroe. Immerse yourself in Monroe's adventures with the beautifully illustrated hardcover version that is bound to be a treasured addition to your collection.
Activity Pack Signup
But that's not all! To further engage with the enchanting world of Princess Monroe, we have prepared an exclusive activity pack that's brimming with coloring pages and an outdoor activity for your family and community. Sign up for our activity pack below and dive deeper into Monroe's realm as you embark on your own journey of discovery and empowerment.
Watch the Ballet of the Book
And there's yet another treat in store for you. Witness the magic of Princess Monroe come to life on stage with our spectacular ballet adaptation. Watch as the story unfolds through graceful choreography and mesmerizing performances, capturing the essence of Monroe's spirit and determination. Don't miss out on this enchanting experience that adds a new layer to the world of Princess Monroe.


Intrigued? Inspired? Ready to join Princess Monroe on her extraordinary journey? Grab your discounted copy of the book hardcover or softcover, sign up for the activity pack, and watch the captivating ballet adaptation. Embrace the spirit of girl power and be part of a tale that dares to redefine what it means to be a princess.