The Children's Book Launch Checklist
You're writing a children's book! Yay! Children's books are critical to shaping young minds, fostering imagination, empathy, and knowledge. There are so many steps to ensure your beautiful creation reaches the intended audience and has the most impact.
We've got some great tips and resources for you to help you in this journey!
The Importance of a Successful Book Launch
The launch of a book is one of the most crucial moments in an author's journey. It sets the tone for the success and impact of their work. For children's book authors, a successful book launch can make all the difference in reaching their target audience and creating a lasting impact on young readers.
In today's competitive publishing industry, it is not enough to just write a great book; you also need to have a well-planned and executed book launch to ensure its success. A successful launch can generate buzz, increase sales, and create opportunities for future projects.
We've created the Children's Book Launch Checklist to guide you through the critical steps.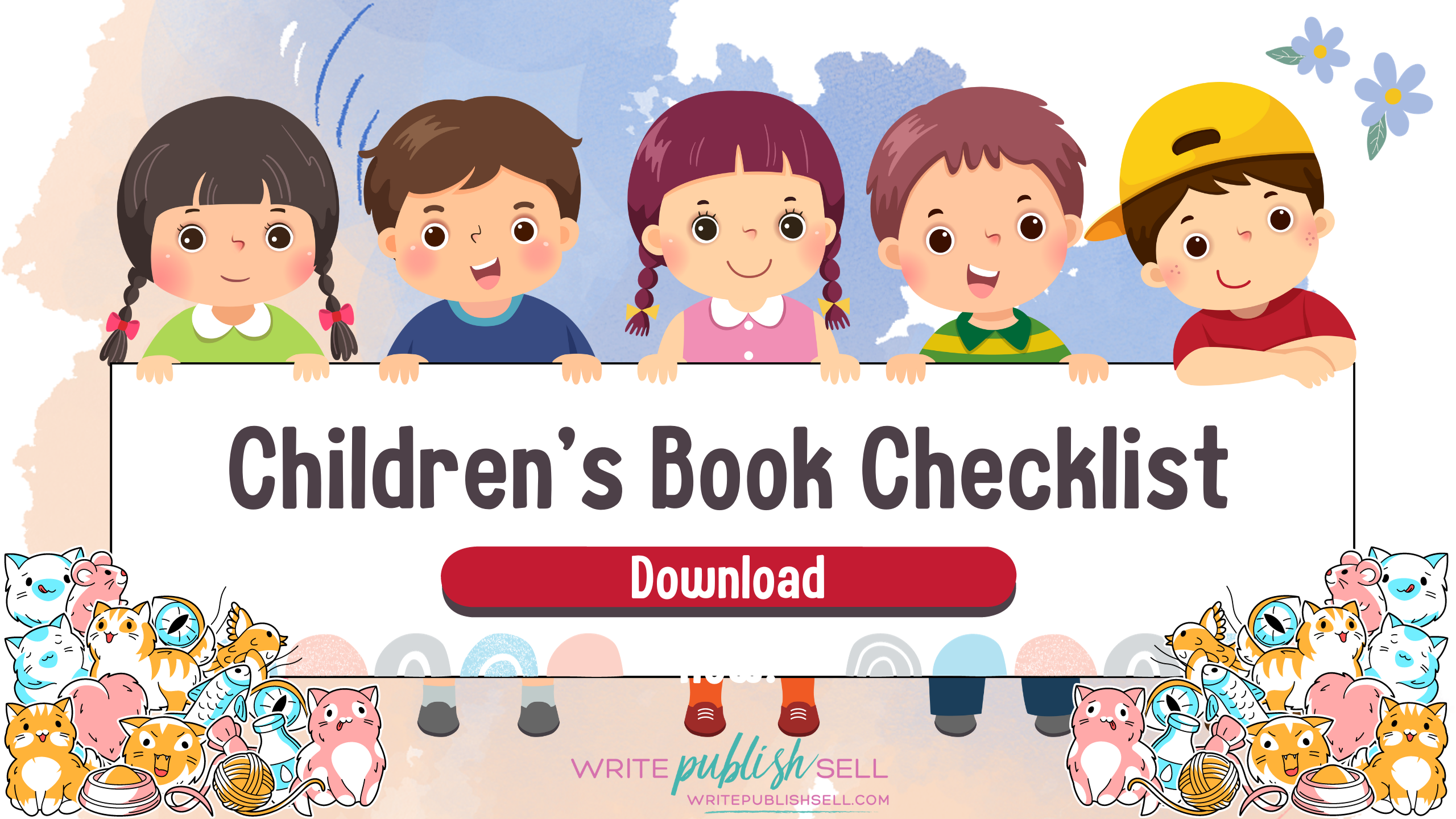 Understanding Your Audience as a Children's Book Author

As a children's book author, understanding your audience is crucial for the success of your book launch. Knowing who you are writing for will not only help you tailor your book to their interests and needs, but it will also guide your marketing strategies and ultimately maximize your impact.

Here are some key points to keep in mind when understanding your audience as a children's book author:
Age Range - do you understand the word count, types of words, and other intricacies of the age range you're writing for?
Interests
Reading Level
The Book Launch Checklist Download:

As a children's book author, one of the most exciting and nerve-wracking moments is when your book is finally ready to be launched into the world. Whether it's your first book or tenth, each launch requires careful planning and execution in order to make a strong impact and reach your target audience. That's why we have created the ultimate Book Launch Checklist Download - to help you maximize your impact and ensure a successful launch for your children's book.

Our Book Launch Checklist Download includes all the essential must-haves that every children's book author should consider before launching their book. From pre-launch preparations to post-launch promotions, this comprehensive checklist covers everything you need to do in order to make your book launch a success.

So let's take a closer look at what this Book Launch Checklist Download contains:
Pre-Launch Production
Pre-Launch Marketing
Pre-Launch Relationships
During Launch