Celebrate the Start of a New School Year with Kindness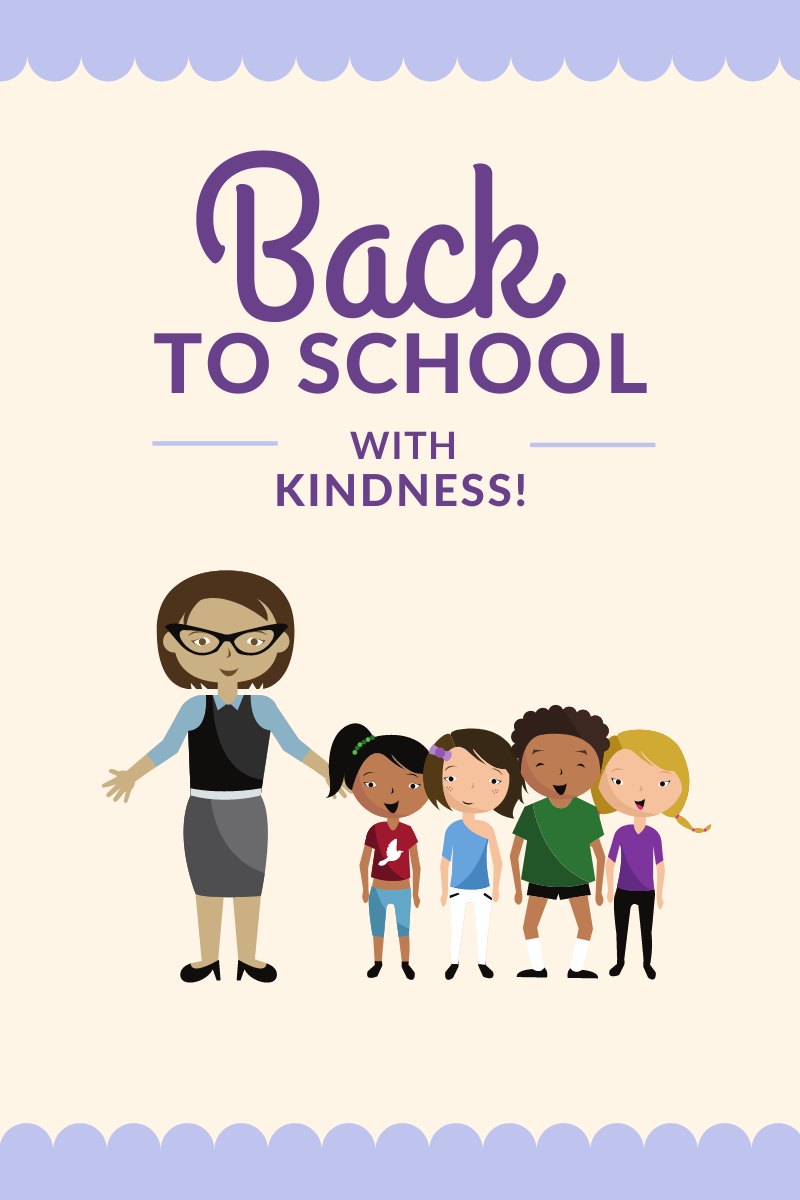 As summer winds down, teachers and parents begin to anticipate the beginning of the school year. For teachers, there is a heavy focus on the best way to start a school year, including clear expectations and creating a classroom family. Picture books are an inclusive way to model expectations, kindness, empathy, compassion and to celebrate cultures.
I used to think that the picture books I read the first week or the first month of school were the most important books of a school year. However, those books might mean nothing if you do not continue to read carefully selected and meaningful books throughout the school year. Each picture book is an opportunity for discussion and celebrating unique abilities and cultures.
As a mother and a teacher, the concept of kindness is one of the most important things I can teach my children and students. Kindness goes beyond "just being nice." Kindness means to treat others and yourself with love, respect, and grace. We often focus on teaching young children to be kind to others, their siblings, neighbors, classmates, but what about being kind to ourselves? This concept of self-love and self-kindness is equally important as kindness to others.
My author journey started with this drive to share a positive message of kindness to readers all over the world. Picture books give children the opportunity to enjoy a short story from the comfort of their own home or classroom. Children can then ask questions and the adult can help facilitate a discussion. We can view books as a little empathy machine as they allow the reader or listener to experience an event that differs from their life. The children's publishing industry is putting a focus on books being "windows, mirrors and sliding glass doors." This idea refers to a person seeing themself in a story, the mirror and seeing others through the window. The sliding glass door refers to the opportunity to experience a situation or event together through the story. Picture books, through both the words and the illustrations, allow for diversity and inclusion to be shared. Whether you are a classroom teacher, parent or caregiver, I invite you to be mindful as you select books to read to the children in your life. Picture books can truly be a little piece of magic.
Christina's Recommended Titles
The Kindness Machine by Christina Dankert
Mike Nero and the Superhero School by Natasha Melissa Carlow
All Are Welcome by Alexandra Penfold
Abdul's Story by Jamilah Thompkins-Bigelow
Nella's Kindness Kicks by NelliRose Farella
The Invisible Boy by Trudy Ludwig
The Arabic Quilt by Aya Khalil
The Day You Begin by Jacqueline Woodson
Our Class is a Family by Shannon Olson
Your Name Is A Song by Jamilah Thompkins-Bigelow
The Magical Yet by Angela DiTerlizzi
Meow Is Not a Cat by Kelly Tills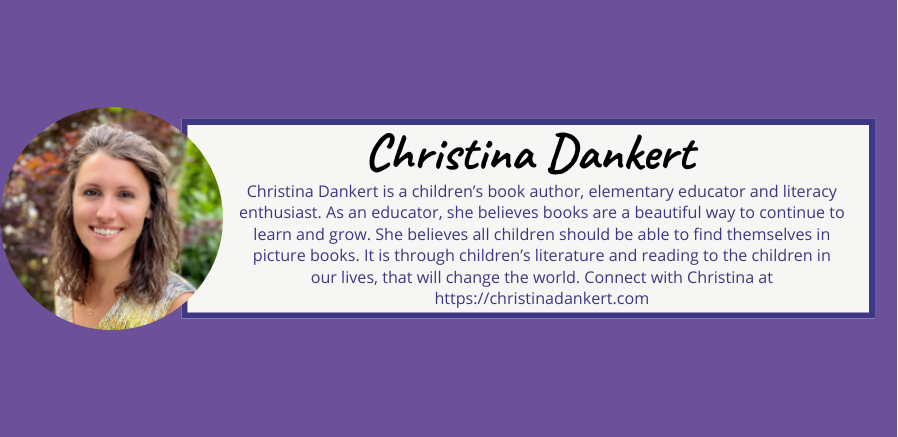 This post contains Amazon affiliate links. We earn a small commission if you use our links to make a purchase. Thank you for your support!